March 6 & 7, 2023 / San Diego, CA
Sheraton San Diego Hotel & Marina | Marina Tower
A Public Health Conference Like No Other
Helping you create intentionally equitable programs that make healthy living possible for everyone.
The Agents of Change Summit brings you new research, case studies, technologies, and insights to help Public Health Professionals change health behaviors in their communities. Designed specifically for those who challenge the status quo, the Summit will equip over 700 practitioners with the latest evidence-based strategies and technological tools that can help inspire health behavior change in communities large and small. The Summit will expand on topics covered in previous years, like tobacco, physical activity, nutrition, and sexual health, by diving deeper into important issues such as opioid misuse, vaping, and mental health. By attending the Summit, you can immerse yourself in an environment of innovation that brings change agents together with science and technology experts to learn and collaborate towards more effective public health programs.
AOCS23 will help you create intentionally equitable programs that make healthy living possible for everyone by bringing together leaders from these nine public health topics and more:
Tobacco & Vaping
Nutrition & Physical Activity
Substance Use Prevention
Cannabis Education & Youth Prevention
Sexual Health & Family Planning
Maternal Health & Early Childhood Development
Mental Health
Health Equity
Trust in Public Health & Government Agencies
Why Should I Attend?
Participate in curated keynote speeches, interactive workshops, breakout sessions and activities that will strengthen your behavior change knowledge and increase your impact on the health of your community.
We want to make it as easy as possible for you to share the benefits of attending #AOCS23 with your leadership team. This travel request template will help you get your travel and attendance quickly approved for what will be a game-changing public health conference.
Learn
Hear about evidence-based strategies that are driving tangible health behavior change in the government.
Discover
Explore the most effective technologies and tools to help enhance behavior change programs and strategies.
Connect
Network with industry-leading practitioners, scientists and creatives in behavior change to learn their insights and forge new partnerships.
Implement
Practice how to implement the strategies and technologies learned at #AOCS23 to increase the impact of your behavior change programs.
"The Agents of Change Summit brings public health leaders together with people who are deep into tech for social good, and that often gets left out of the public health practice… Having these groups of people meet is a really powerful combination."

— Margaret Laws, President + CEO, Hopelab
Featured 2023 Presenters
#AOCS23 breaks down silos by bringing together professionals across multiple industries to spark conversations about how to build innovative, highly effective behavior change programs. Over 2 days, you will experience a variety of behavior change strategies and technologies to successfully create programs, integrate innovative ideas, and develop solutions for the complexities of mental health and human life.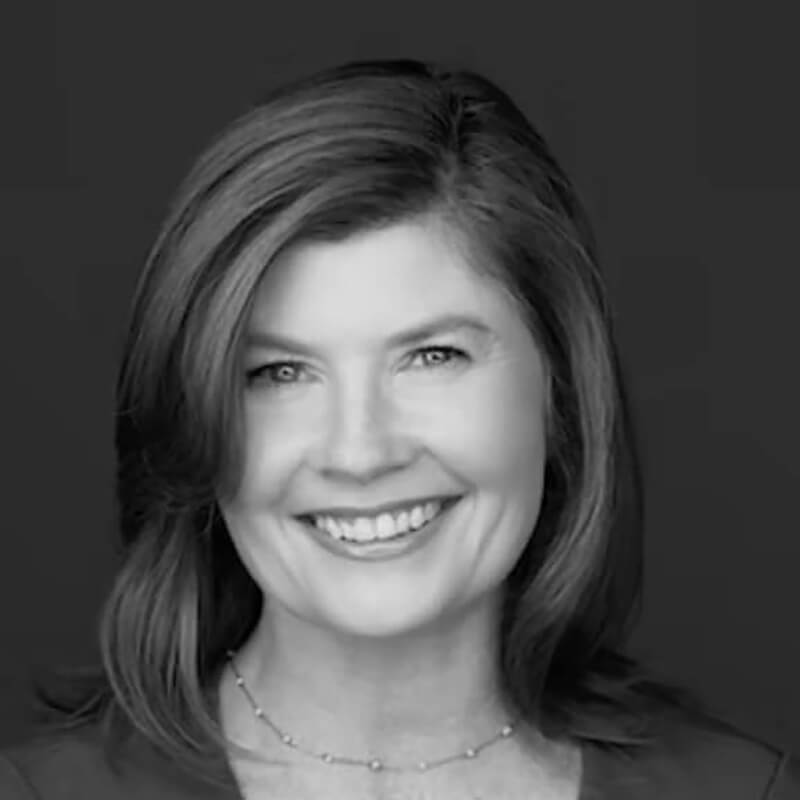 Kris Brown
President
Brady United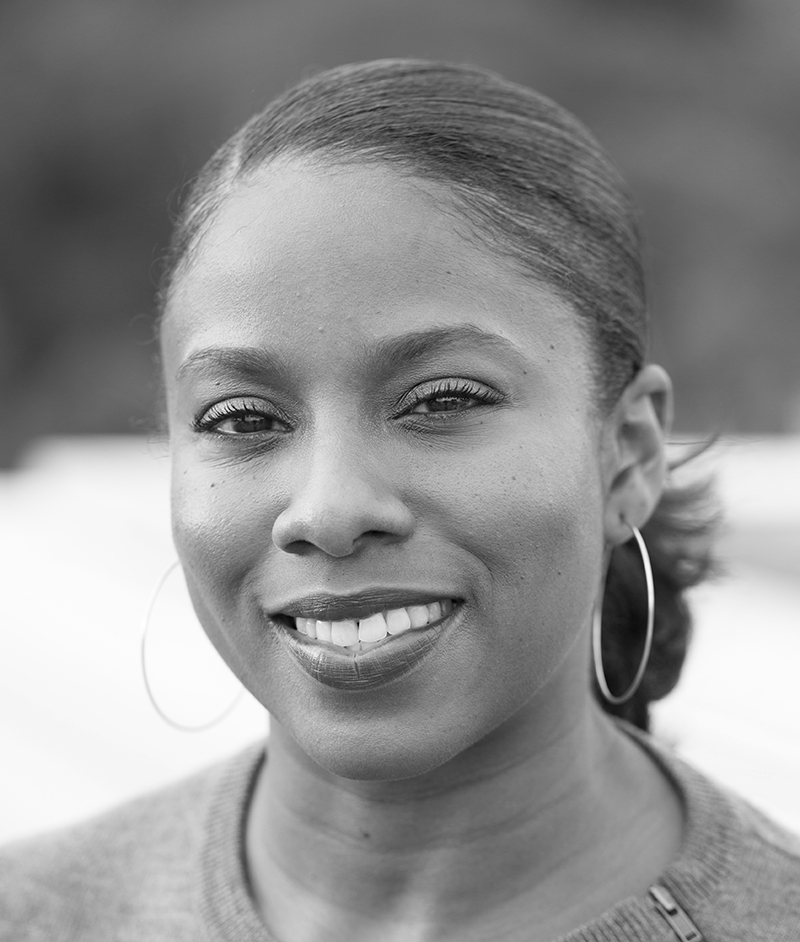 Latarria Coy
Head of Ethical Media
Influential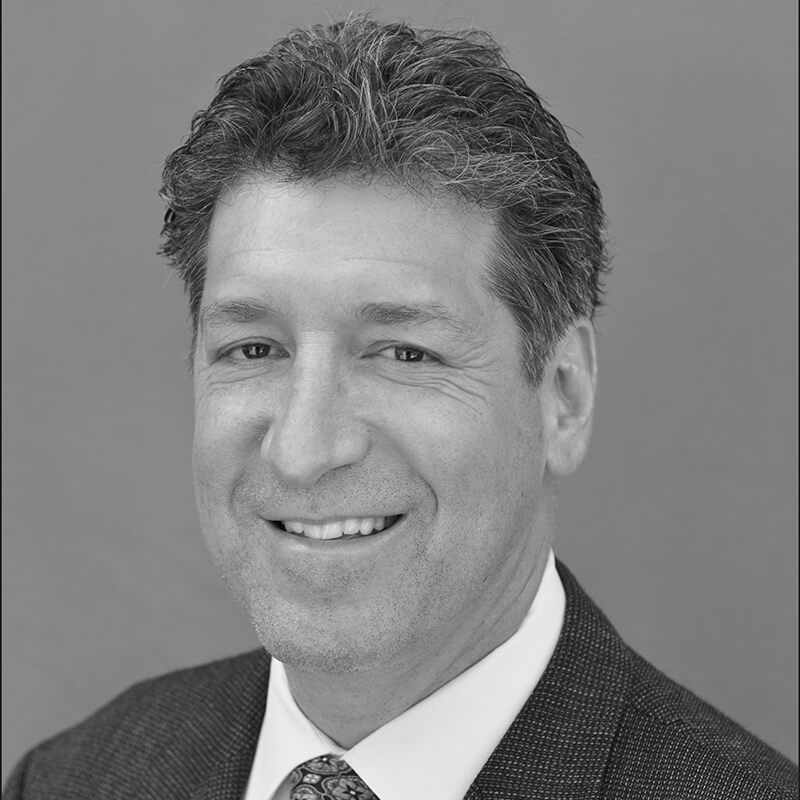 Steven P. Dinkin
President
National Conflict Resolution Center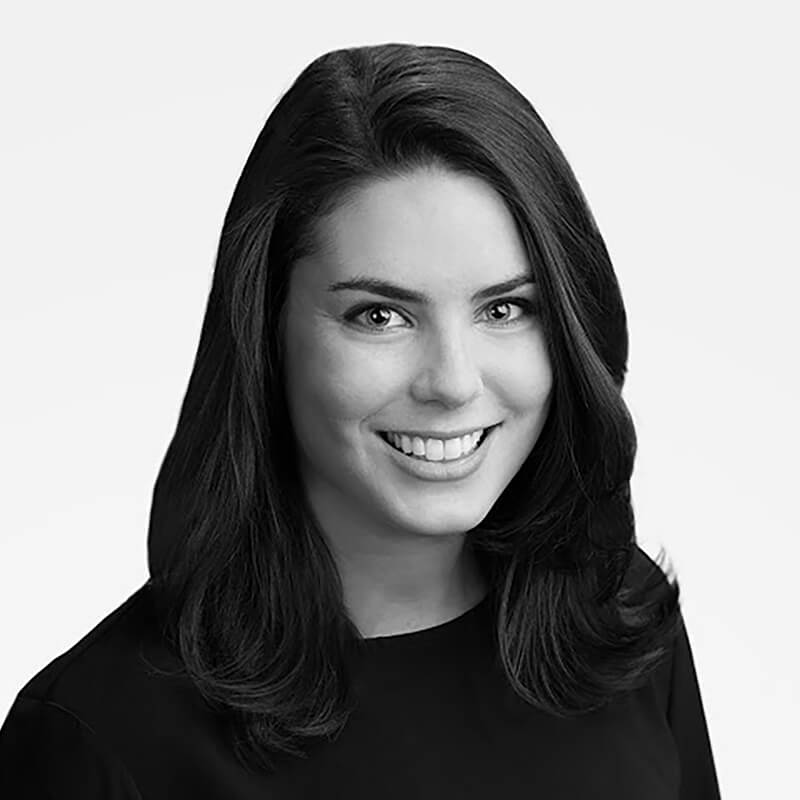 Michelle Hinkes
Account Executive, Public Health
Google
Alexa Imani Spencer
Health Reporter
Word in Black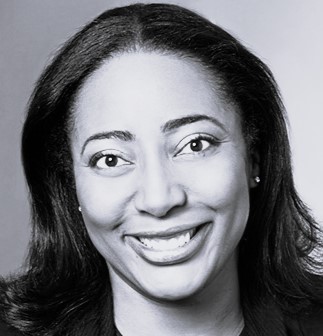 Elise James-DeCruise
Chief Equity Officer
Ad Council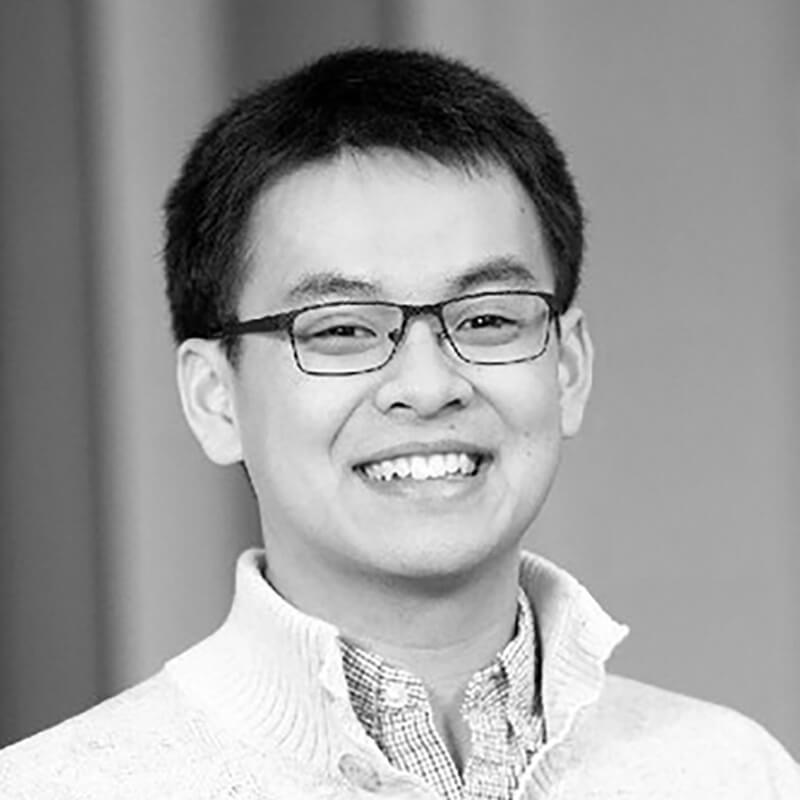 Chris Kuang
Co-Founder
U.S. Digital Corps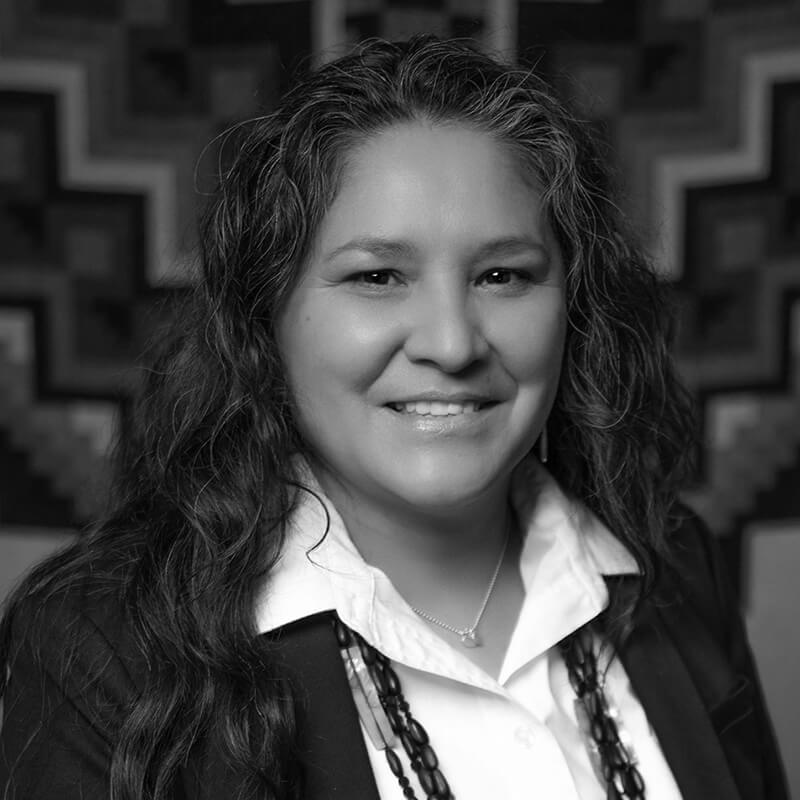 Esther Lucero (Diné), MPP
Chief Executive Officer
Seattle Indian Health Board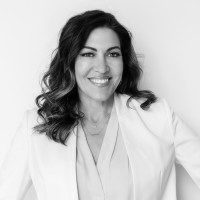 Stacie M. De Armas
Senior Vice President, DEI, Diverse Insights, Intelligence & Initiatives
Nielsen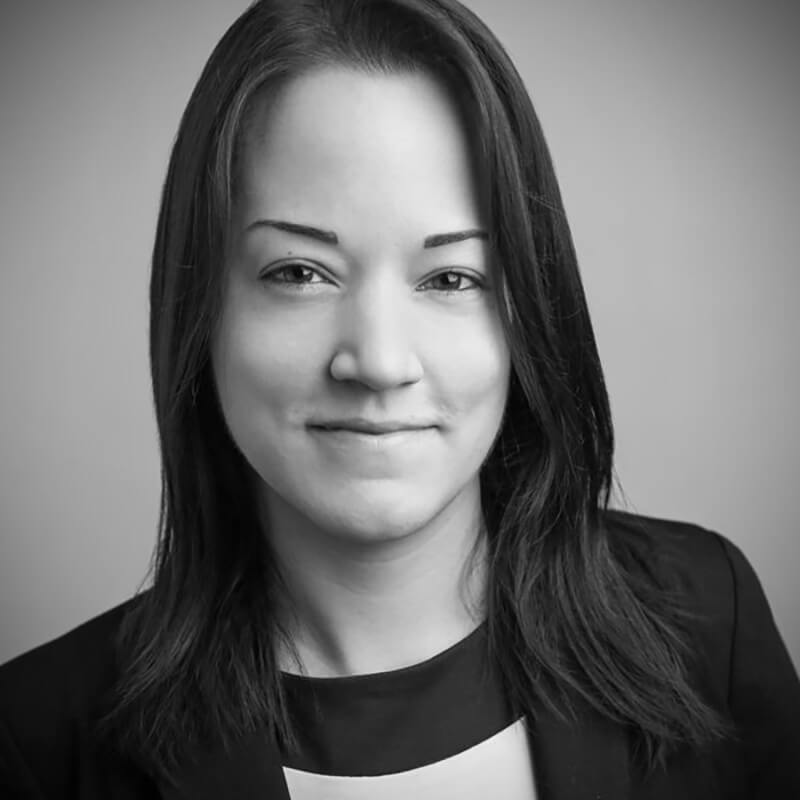 Marina Nitze
Co-Author
"Hack Your Bureaucracy: Get Things Done No Matter What Your Role on Any Team"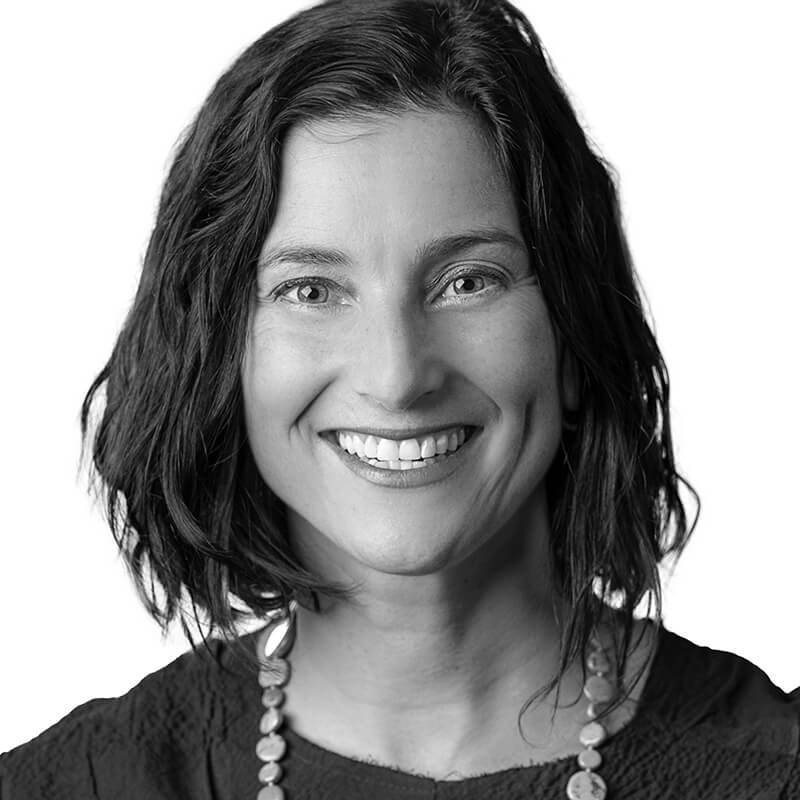 Danielle Ramo, Ph.D.
Chief Clinical Officer
BeMe Health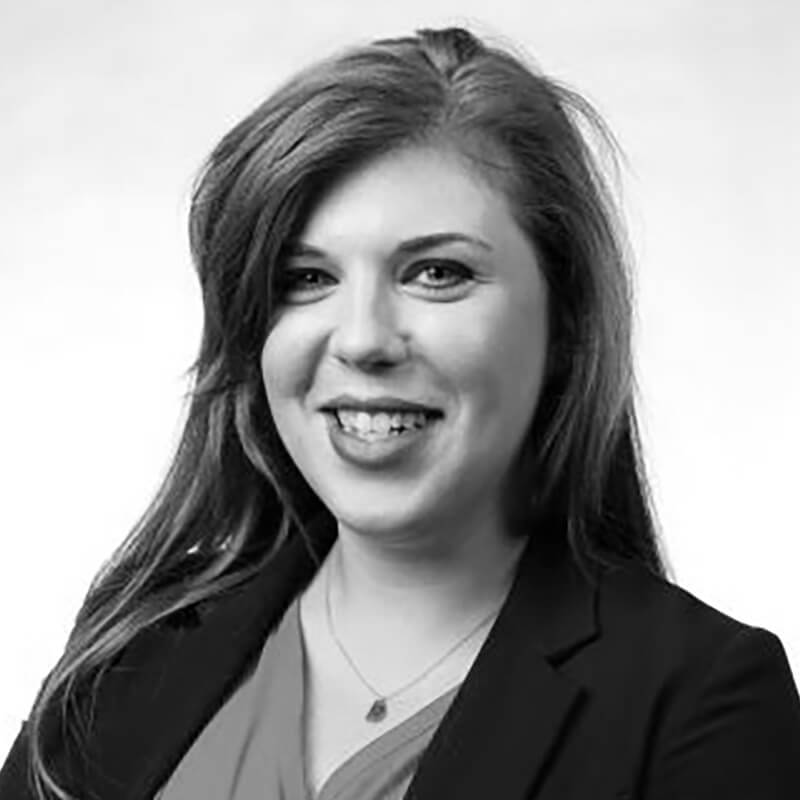 Robin A. Rinker, MPH
Communication Chief, Division of Overdose Prevention
CDC (Centers for Disease Control and Prevention)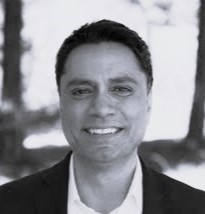 Dr. Bhupendra Sheoran
Physician, Public Health Thought Leader
Cell-Ed
Previous AOCS Attendees
Here is just a small example of the organizations that have attended AOCS over the last several years:
Action for Healthy Kids
Alaska Native Tribal Health Consortium
American Heart Association
American Lung Association
Asian & Pacific Islander American Health Forum
Blue Cross Blue Shield
Campaign for Tobacco Free-Kids
Centers for Disease Control and Prevention (CDC)
Code for America
Colorado Department of Public Health
Department of Navy
Florida Department of Health
Food and Drug Administration (FDA)
Kaiser Permanente
Los Angeles County Department of Public Health
Mayo Clinic
Michigan Department of Health and Human Services
Minnesota Department of Health
Nevada County Public Health
New York City Department of Health and Mental Hygiene
New Zealand Drug Foundation
Oklahoma Tobacco Settlement Endowment Trust
Partnership for Drug-Free Kids
Planned Parenthood Federation of America
Public Health Institute
Quebec Council on Tobacco and Health
Queensland University of Technology
RTI International
Southern Nevada Health District
Special Olympics International
State of Alaska
State of Idaho
The George Washington University
Trust for America's Health
Utah Department of Health
Vanderbilt University Medical Center
Vermont Department of Health
Virginia Foundation for Healthy Youth
WebMD
Wisconsin Department of Health Services